Presently, only 31 per cent of the members of the Dutch House of Representatives are women. This is why we are on a special mission: 50 per cent of the seats are to be taken by women. It is possible: more women than ever before are on the list. Together, we can be history makers: a House of Representatives consisting half of women. To make this dream come true, it is essential to vote smart.
VOTE TO MAKE A DIFFERENCE
Do you want more women to be elected? Vote smart! Don't vote automatically for the first woman on the list, because she will often take a seat in the House of Representatives anyway, due to her high position. Look down, to the women who need your vote so much to be elected. Quickly scroll down to read more about how this works and for an overview of all eligible women.
Find the party you want to vote for.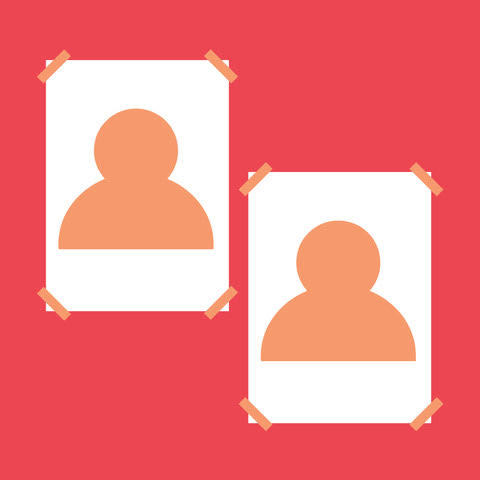 How many seats will your party get, according to the polls?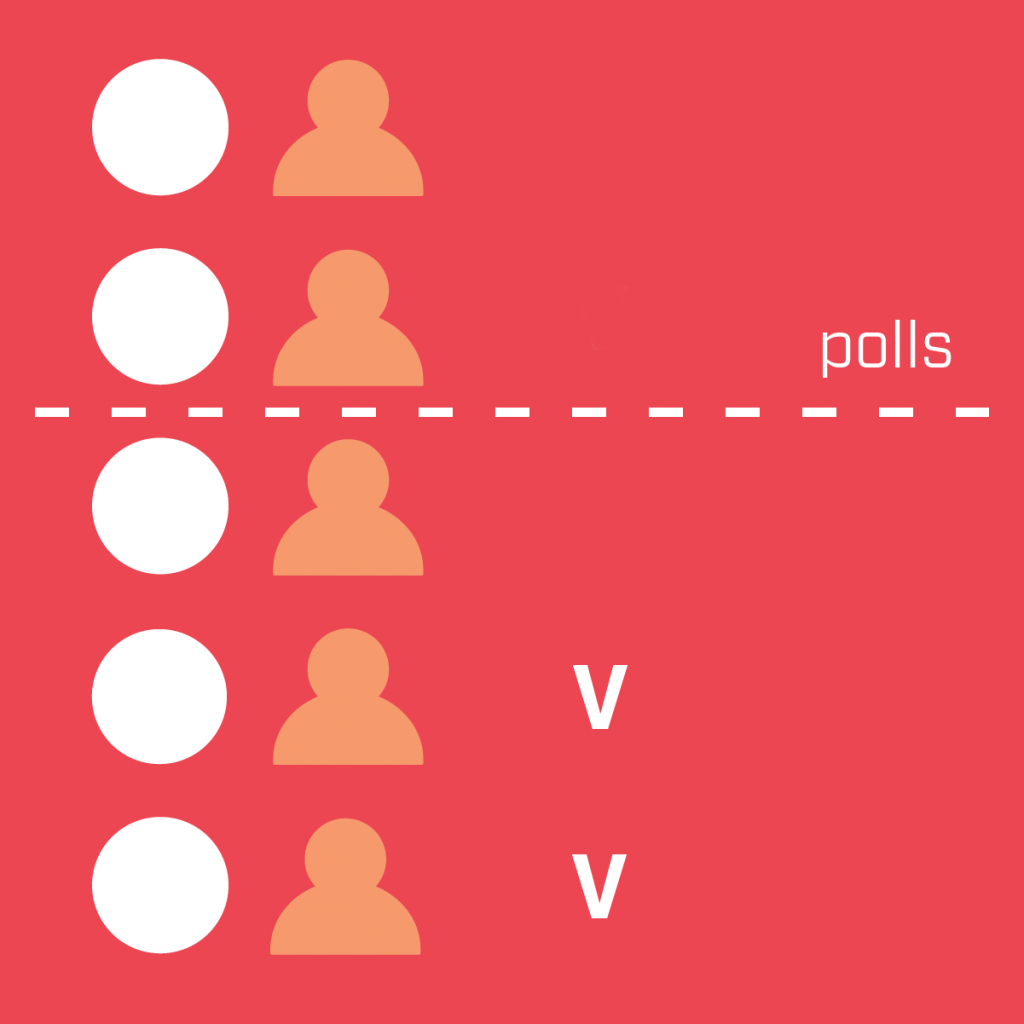 Vote for a woman, lower on the candidate list. This way, you can elect her with your preferential vote.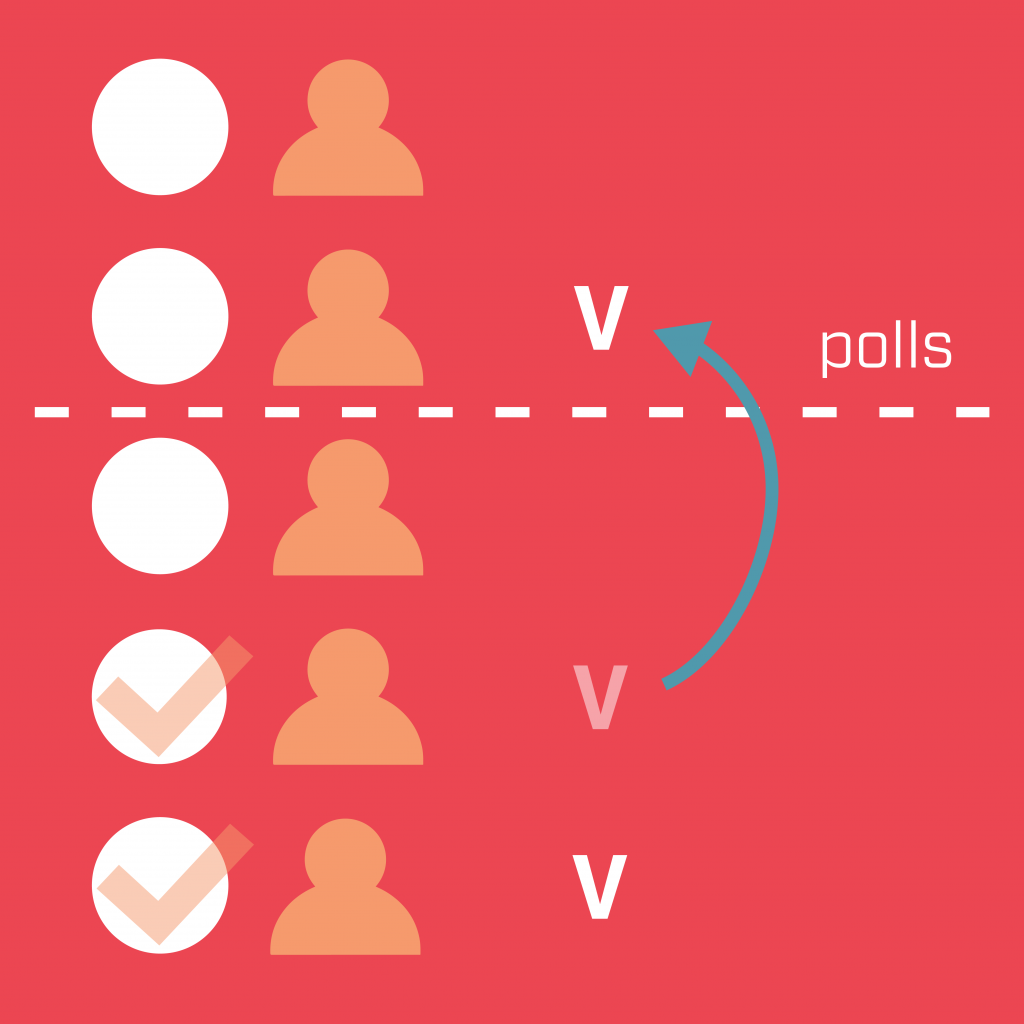 MEET THE FEMALE CANDIDATES
And see which women you can vote for.
Is a woman also immediately above the dashed line? Then she, too, may well need your
preferential vote. No dashed line? Then no polls are available about this party, or it is polled
on zero seats. Please, don't be influenced by this – polls aren't always infallible.
Tuesday 2 March, 18.30 h, online. What choices do political parties make on equality in The Netherlands? That is what we will discuss this evening.
Read more ›
Dinsdag 2 maart, 18.30 uur, online. Welke keuzes maken politieke partijen over gelijkheid in Nederland? Daarover gaan we op deze avond in gesprek. Samen met
Read more ›
Dinsdag 9 maart, 18.30 uur, online. Hét verkiezingsdebat met enkel vrouwelijke kandidaten, van 9 verschillende partijen.  Het is een bijzonder jaar: er staan namelijk meer
Read more ›
FREQUENTLY ASKED QUESTIONS