The elections for the Province and the Water Board took place on 15 March 2023. And it worked again: thanks to preferential votes, 34 extra women were elected, 33 of which instead of a man! Because there were already slightly more women on (some) electoral lists, the number of women are rising considerably: in the Provinces this has now risen from an average of 33% to 40%, and in the Water Board it has risen from 28% to 34%. That's higher than ever! 
Vote for a Woman is an independent organization with a major impact on Dutch politics. Since our founding in 2017, more than 600 additional women have been elected through our campaigns! And every year we train more women and girls to become and stay active. We do this partly thanks to our donors. Will you help us?
Do you want more women to be elected? Vote smart! Don't vote automatically for the first woman on the list: due to her high position, she will usually take a seat regardless of your vote. Look down, to the women who really need your vote to be elected. Below, we explain to you how this works.
Find the party you want to vote for.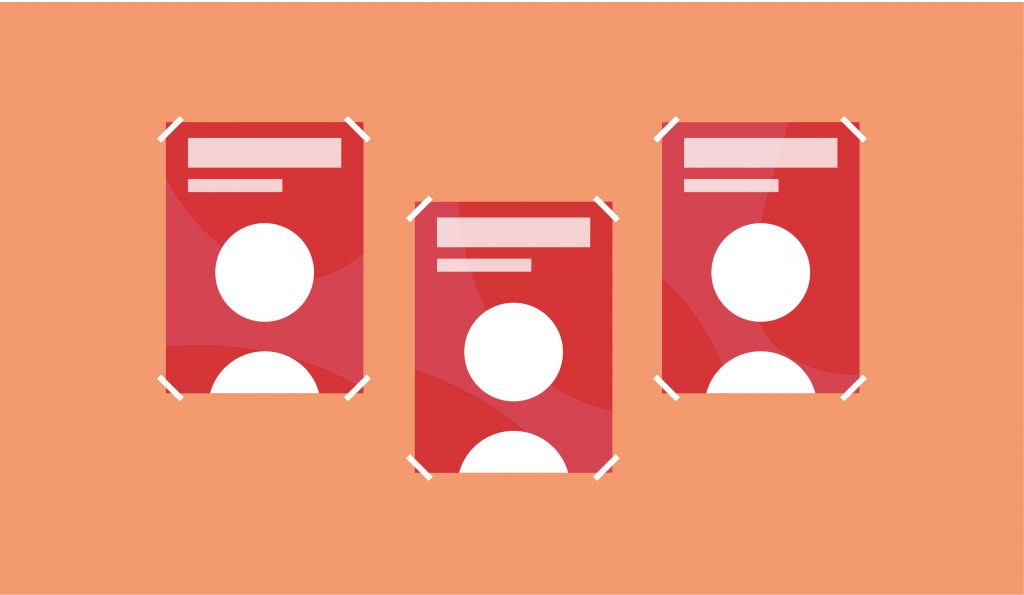 How many seats will your party get, according to the polls?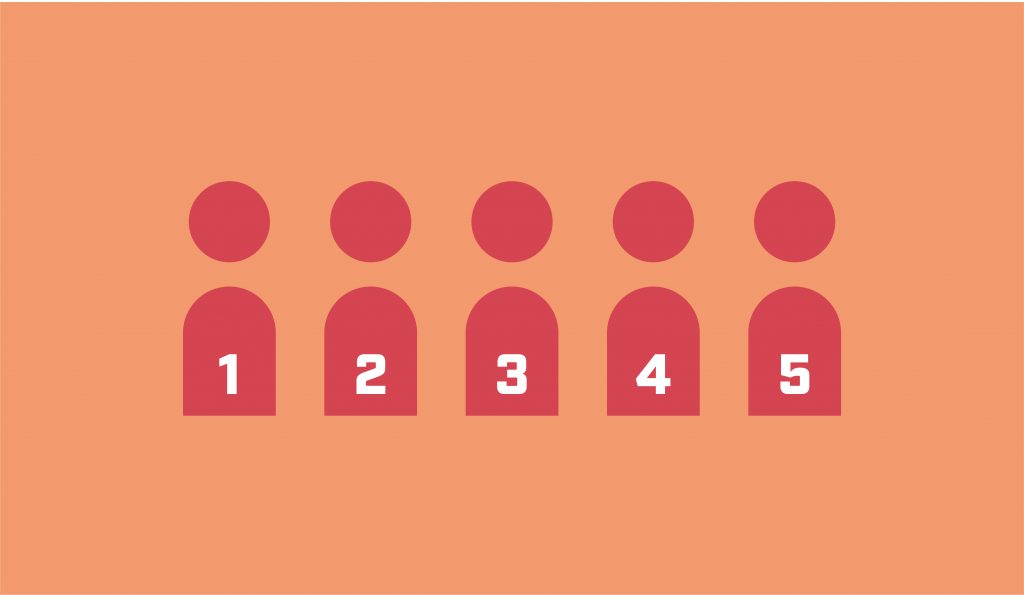 Vote for a woman, lower on the candidate list. This way, you can elect her with your Preferential vote.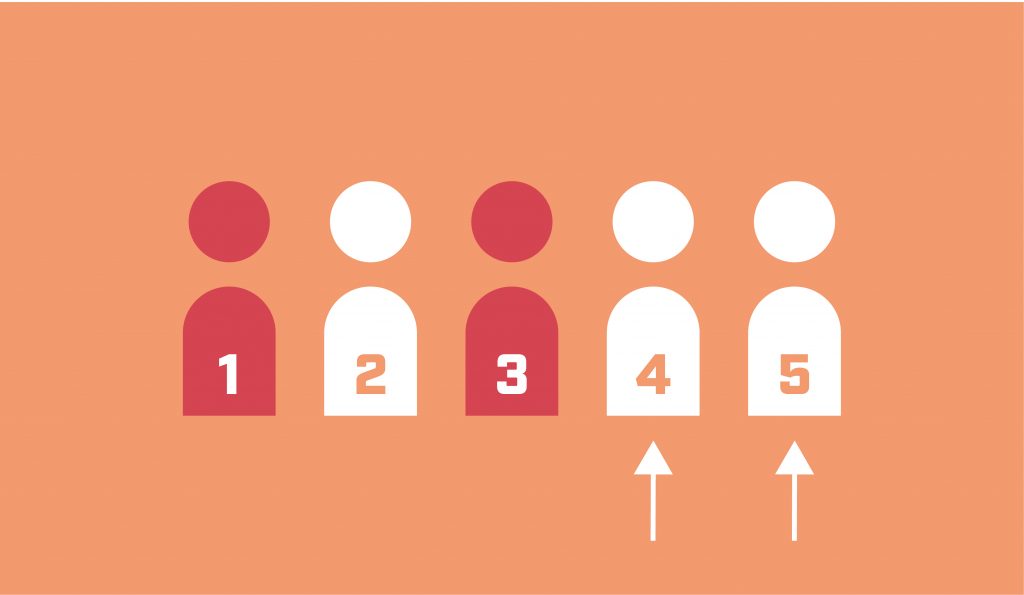 FREQUENTLY ASKED QUESTIONS