31% WOMEN IN MUNICIPALITIES
Did you know that only in 7 of 345 municipalities, at least 50% of the councilors are women? We delved into the most recent figures and the result is even worse than we thought. For example, the top 11 of most common first names among councilors consists of the names Jan, Peter, Henk, Hans, Wim, Jos, Bert, Paul, Erik, Frans and Frank. Scroll down to see how many women are on the council in your municipality and how to change this inbalance by voting smart.
WOMEN IN YOUR MUNICIPALITY
Do you want to know what percentage of women are currently on the council in your municipality? Look it up in the map below! Type in the name of your municipality in the search bar, and the map will show you how many women, non-binary people and men are in your council.
Do you want more women to be elected? Vote smart! Don't vote automatically for the first woman on the list: due to her high position, she will usually take a seat regardless of your vote. Look down, to the women who really need your vote to be elected. Below, we explain to you how this works.
Find the party you want to vote for.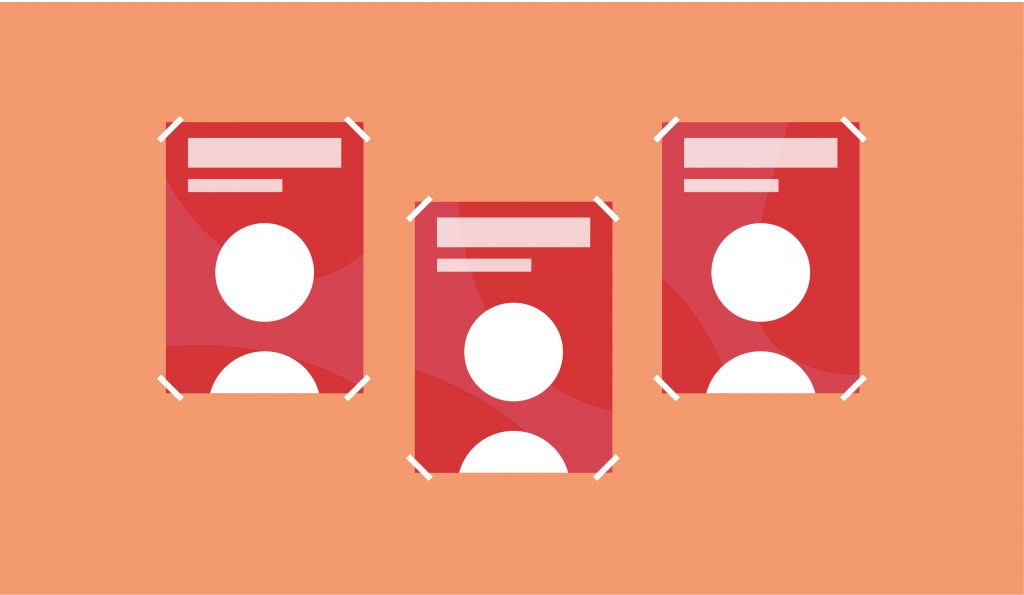 How many seats will your party get, according to the polls?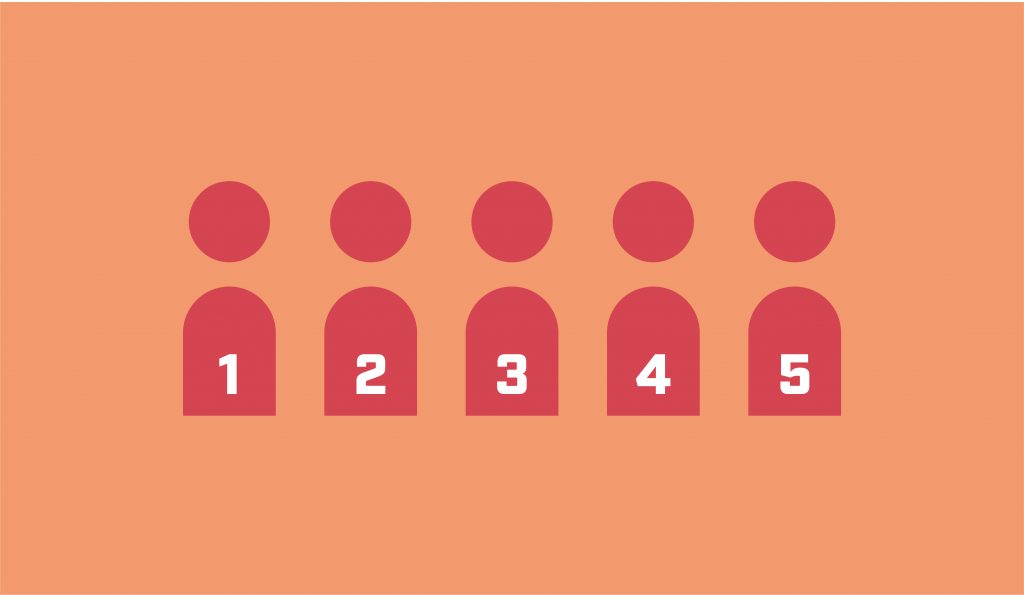 Vote for a woman, lower on the candidate list. This way, you can elect her with your preferential vote.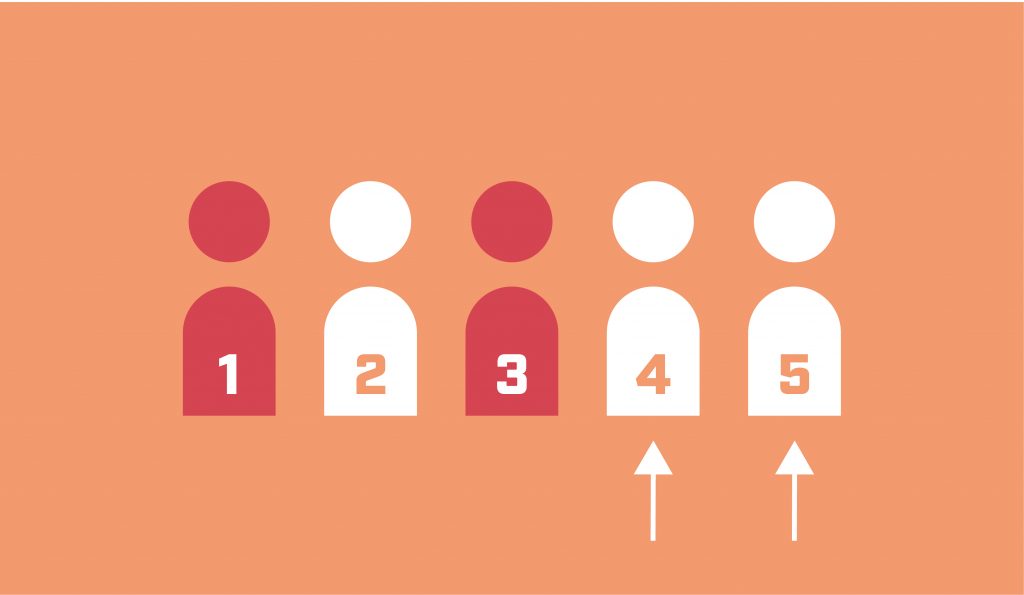 FREQUENTLY ASKED QUESTIONS