Do you want more women to be elected? Vote smart! Don't vote automatically for the first woman on the list: due to her high position, she will usually take a seat regardless of your vote. Look down, to the women who really need your vote to be elected. Below, we explain to you how this works.
Find the party you want to vote for.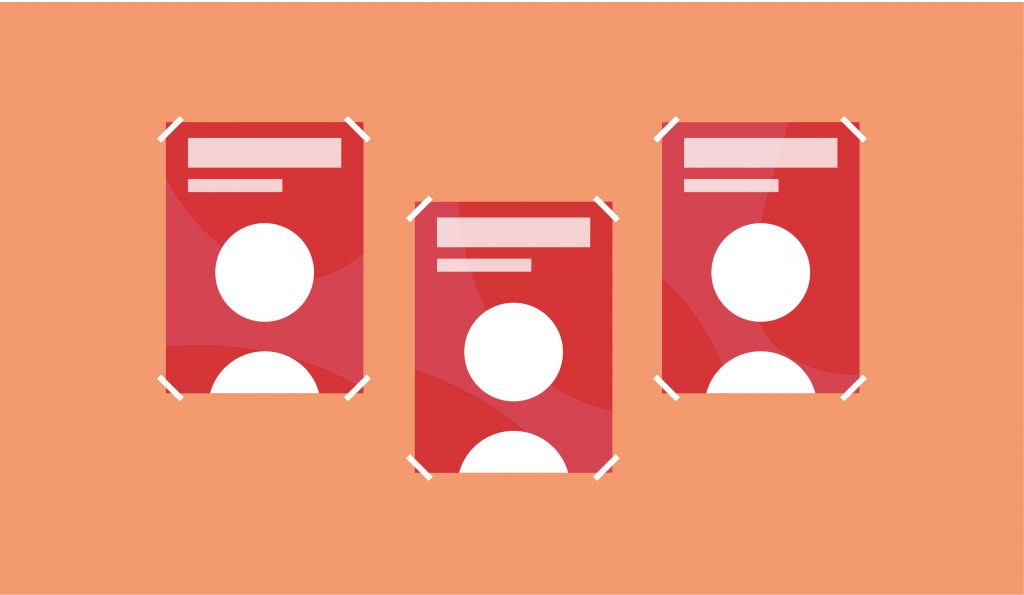 How many seats will your party get, according to the polls?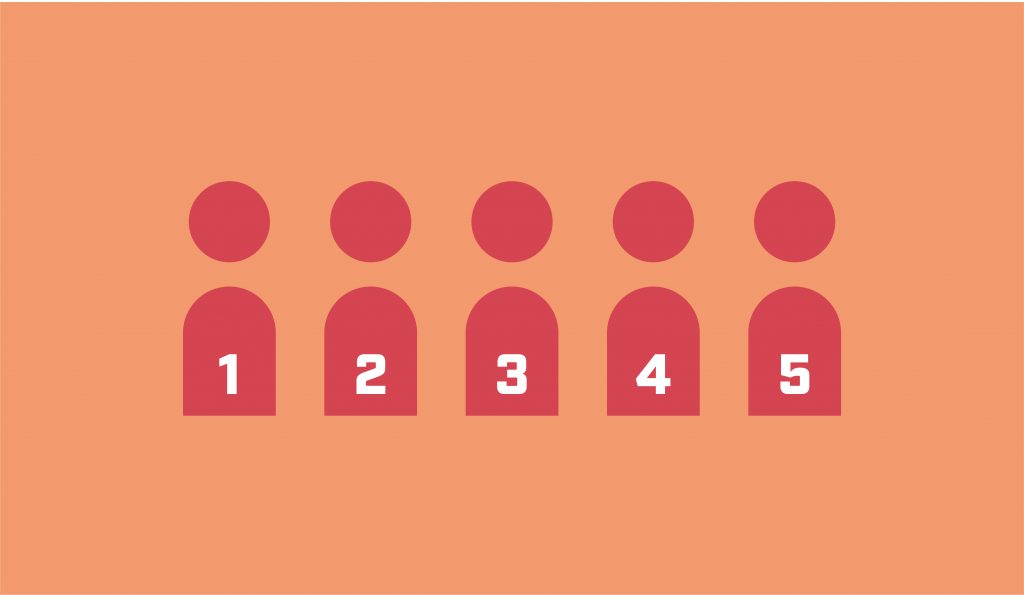 Vote for a woman, lower on the candidate list. This way, you can elect her with your preferential vote.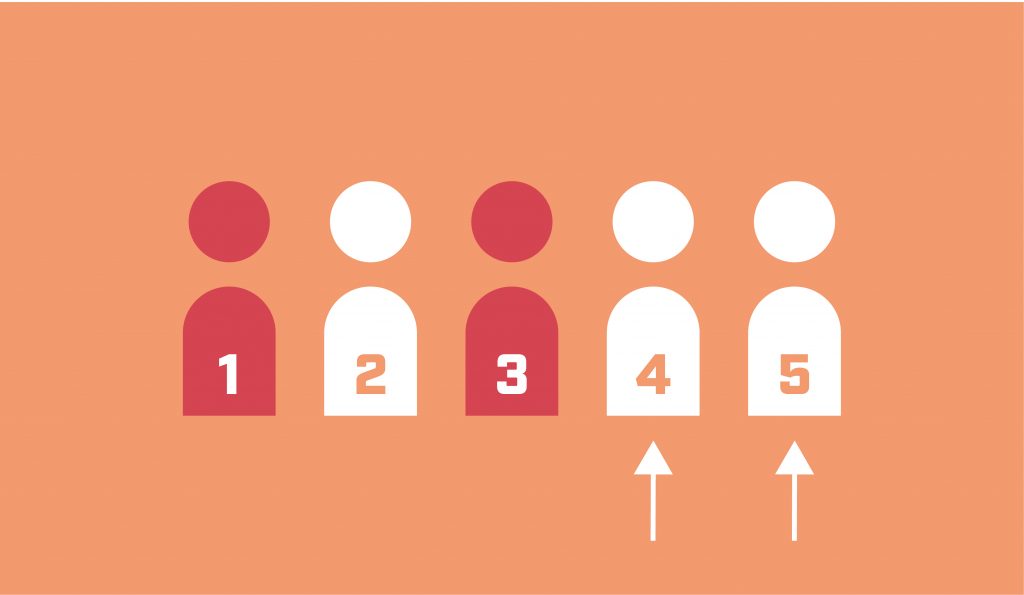 FREQUENTLY ASKED QUESTIONS